NAMPA HOLIDAY – NAMPA DESIGN AB
Nampa Holiday kidsapp - Download now on the App Store!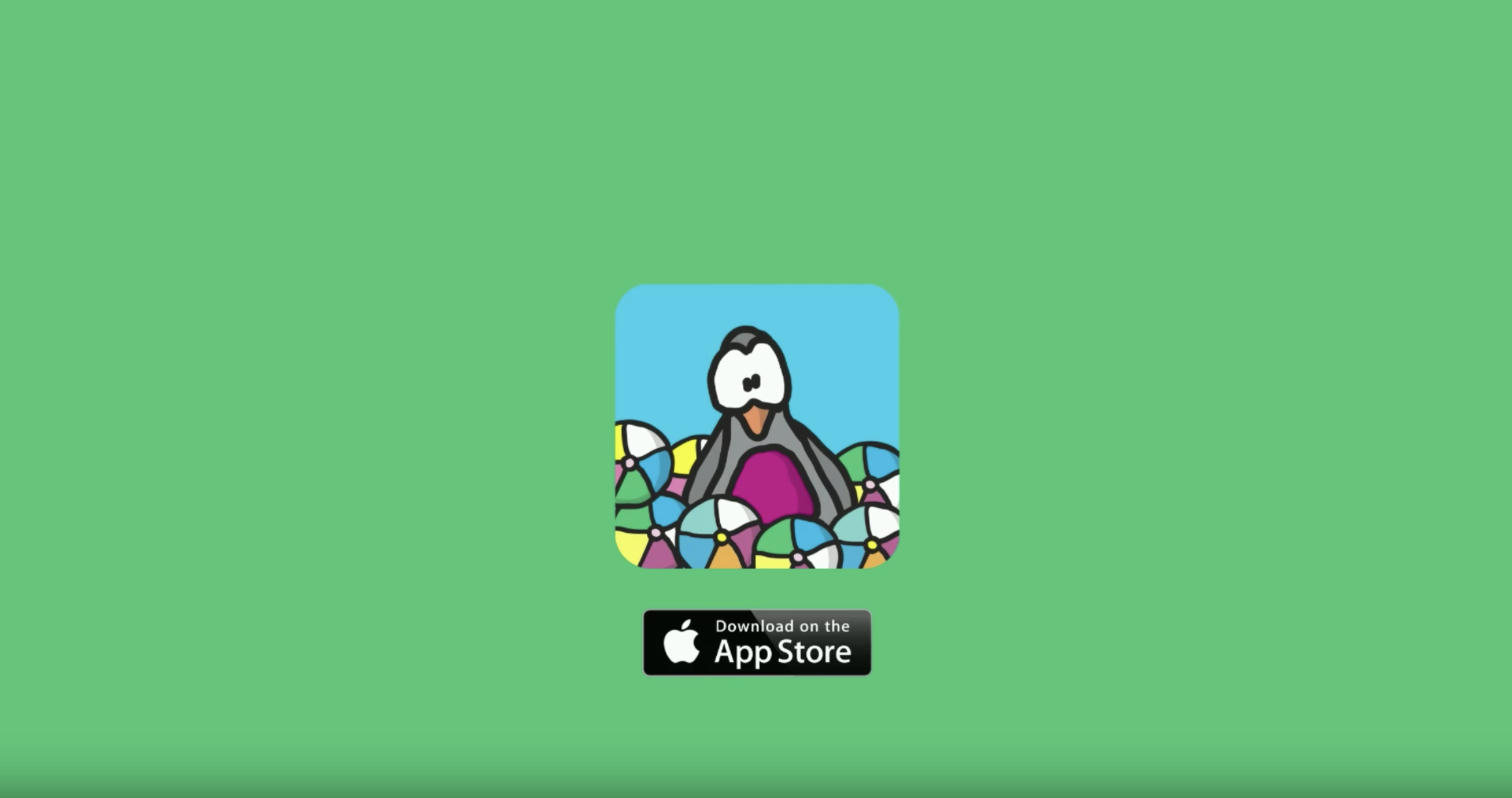 Nampa Design is a Swedish company founded and managed by Sara Vilkko. Sara has created a world of children's characters inspired by her traditional summer resort. The games published by Nampa Design are geared towards the little ones and bring those characters to life.
My participation as arranger or composer in some of the projects published by Nampa is facilitated by the fact that its sound designer is Javier Zúmer, with whom I shared a team at Gazpacho Games at the time and that due to the need to have someone to fix the issue main proposes me to do it.
Since the arranger job was not uncommon for me, I gladly accepted the assignment and focused on meeting the specifications and guidance. The original theme should be fully recognizable and adapted to a festive style of famous Hispanic singers.
After some work on the proposals presented, we arrived at a very lively, satisfactory final version.