YouTube video
YouTube video
Happy Town Farm (2019) - Genera Games / Playgate - Android - BSO + Sound Design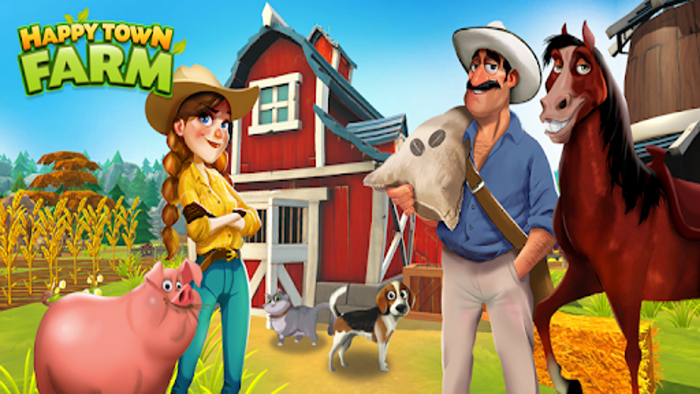 Nampa Show (2020) - Nampa Design- Android - BSO (Fmod Studio)
YouTurbo (2016) - HeYou Games - IOS/Android - BSO + Sound Design
Nampa Farm (2018) - Nampa Design - IOS - BSO (Fmod Studio)
Giraldeitor (2016) - Lab Games - Android - BSO + Sound Design
Unidos para Siempre (2018) - Director: Nacho Fons - Terror/Horror - BSO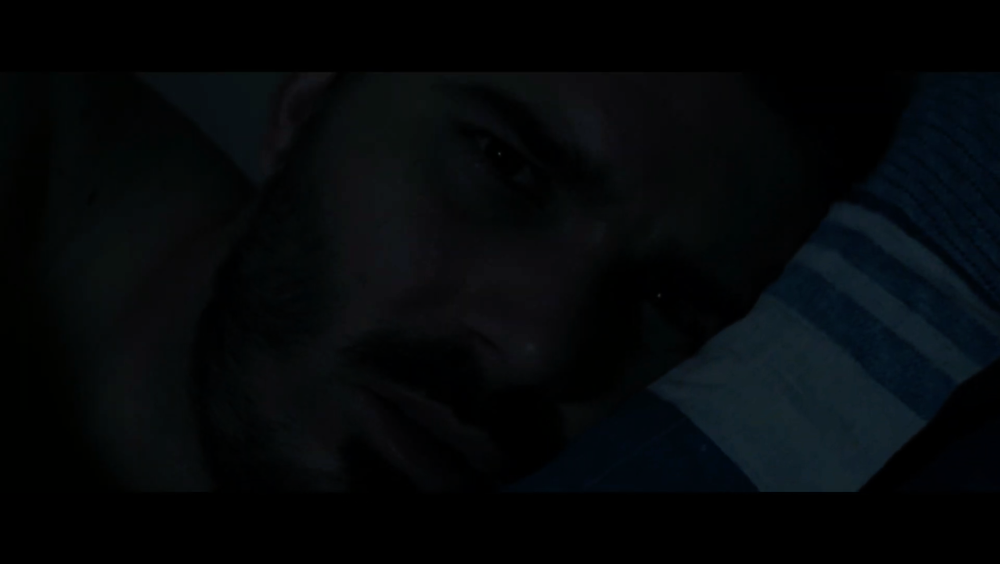 Flamy´s Roulette (2016) - Grupo R. Franco - Música
Unidos para Siempre (2018) - Director: Nacho Fons - Terror/Horror - BSO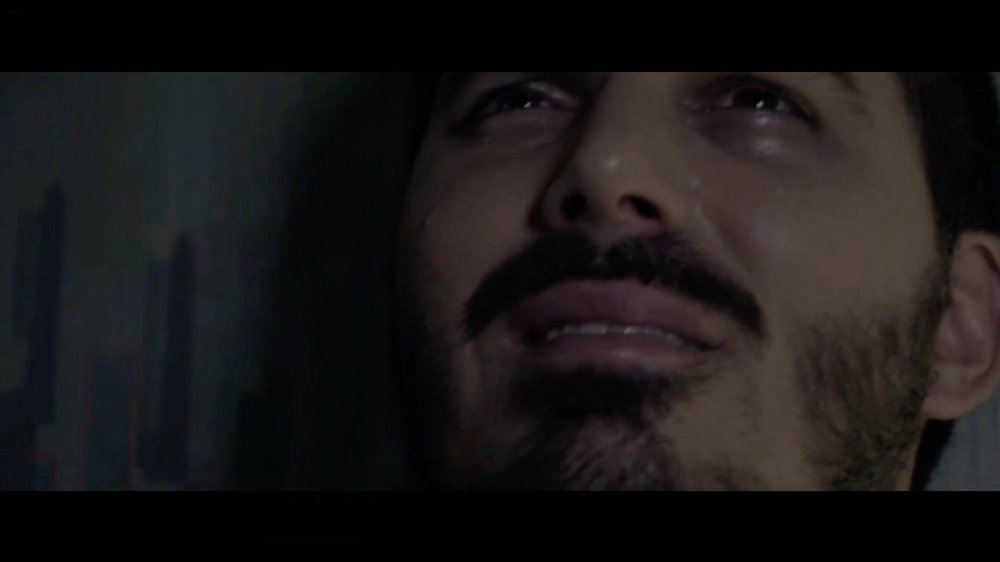 Pc futbol 18 (2018) - IDC Games & Korner Entertaiment - Androd - BSO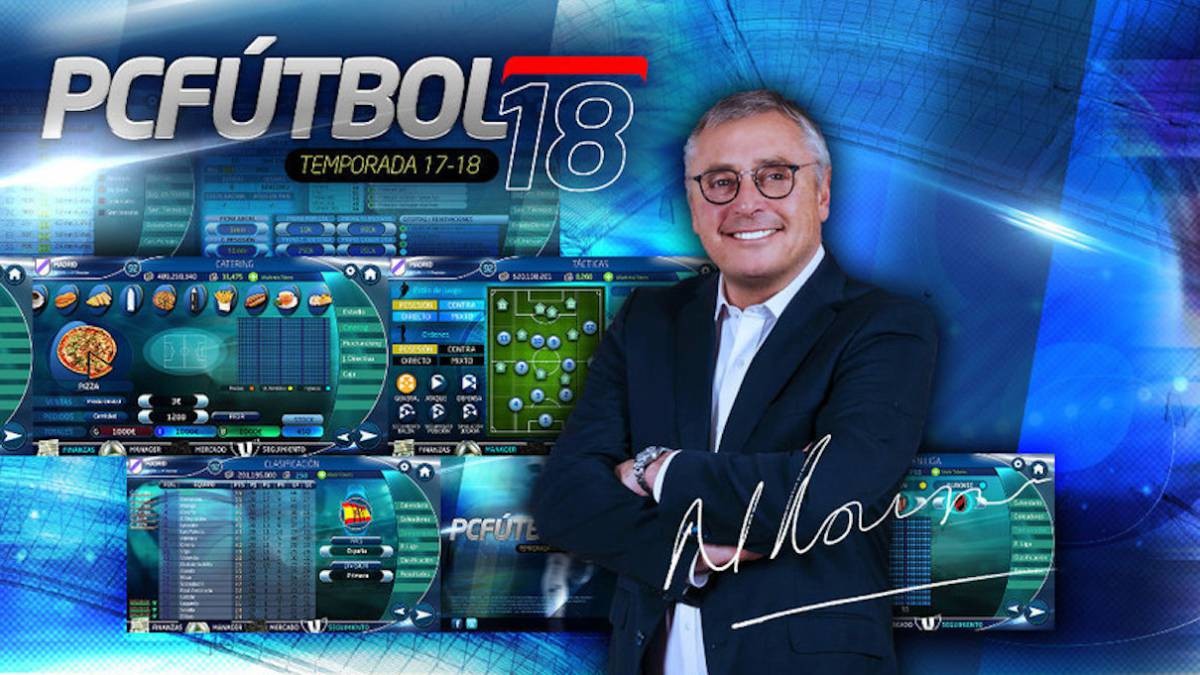 The Secret Of Widow Lake (2013) - Director: Leo Rodríguez - BSO + Sound Design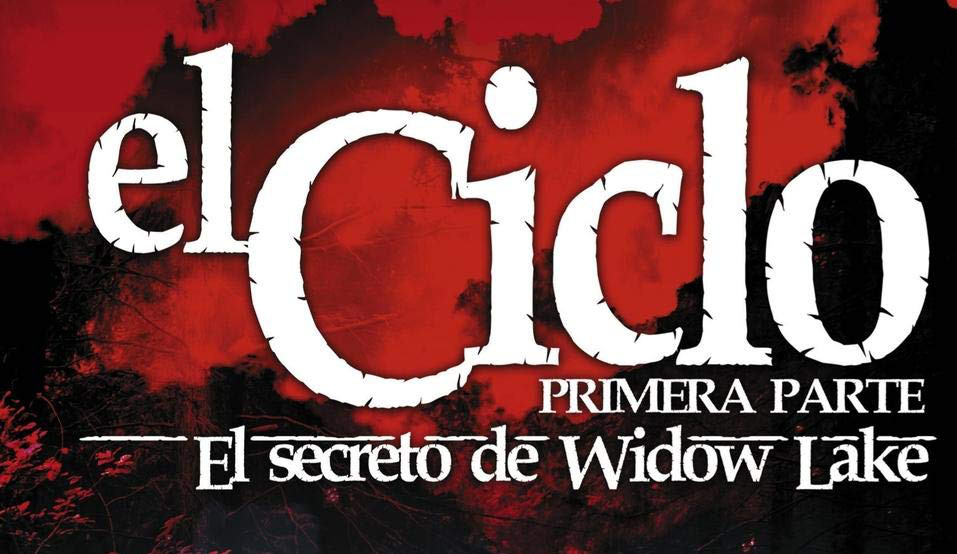 Nampa Holiday (2018) - Nampa Design - IOS - Music Arrangement
Unidos para Siempre (2018) - Director: Nacho Fons - Terror/Horror - BSO
Trap Ball Pool Edition (2020) - Axóuxere Games - Android - BSO + Sound Design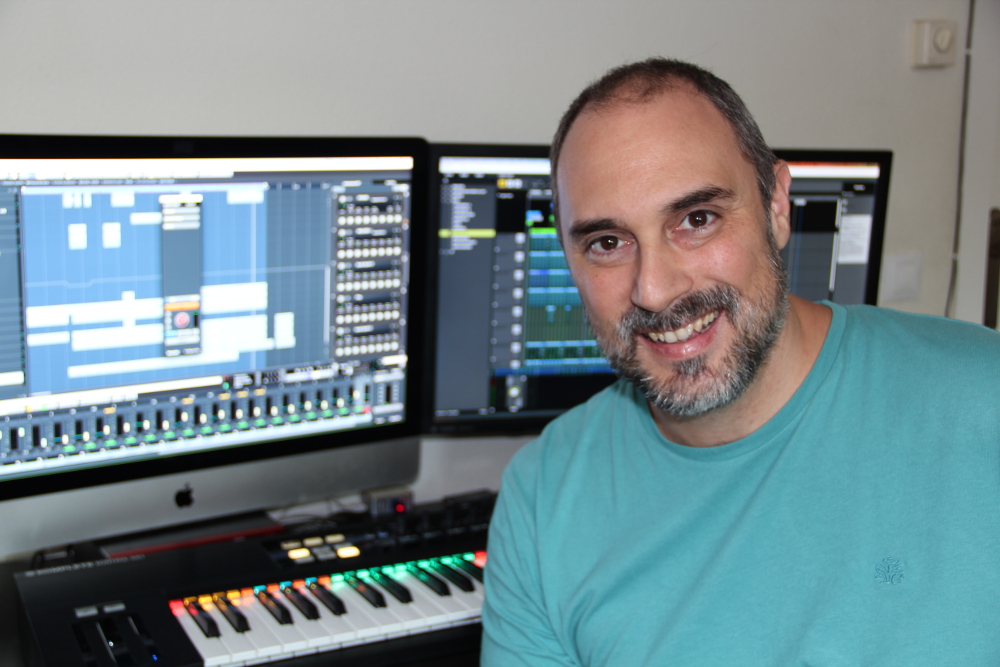 As a guitar lover since my childhood I have combined music and teaching a good part of my life.
My compositional work begins almost at the same time as the guitar one and little by little it has become an activity in which I turn with passion and that allows me to participate in stimulating and interesting personal and professional projects.
If you like the work that I show here and you are looking for someone to produce music or sound for your projects, do not hesitate to contact me through the following form. I will be happy to assist you and contribute my knowledge and experience to materialize your ideas.